The conference will be held in Thessaloniki, at the Macedonia Palace hotel, which is located in the waterfront of the city.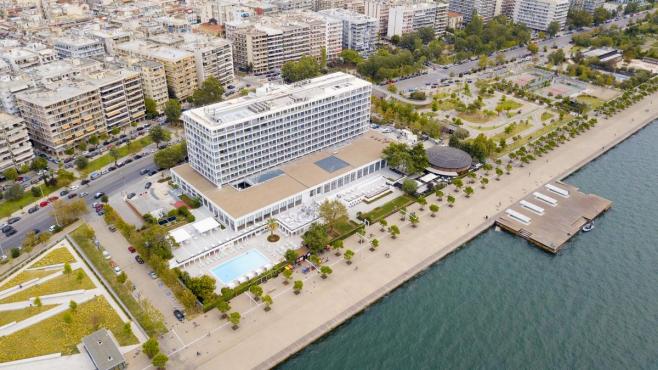 The exact Address is: Leoforos Megalou Alexandrou 2, 546 40, Thessaloniki, Greece
You can find the map here.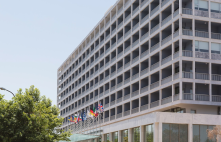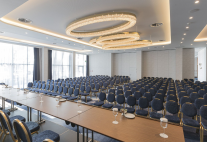 How to get there
It is nearby the city center and you can get there walking, as well as by bus, bicycle or electric scooter.
The distance from the Thessaloniki Airport "Makedonia" (SKG) is 16 km that you can drive by car, taxi or bus. Find more in the Travel and the Practical information section.